November 29 is coming, day of the now famous Black Friday! Commercial event become essential for the French, the 2019 edition promises to reach new records according to figures released by RetailMeNot.
STATE OF THE PLACES OF BLACK FRIDAY 2018
The 2018 edition of Black Friday had already reached incredible numbers, officially opening the Christmas shopping race. In France, 50 million bank transactions were recorded there compared to 42.7 million in 2017.
E-commerce sales failed to beat physical outlets (966 million euros vs. 1.46 billion euros).
Regarding the average basket of French, it reached 132 euros.
EXPECTATIONS OF CONSUMERS BUT ALSO BRANDS
During Black Friday, goals are present although different for consumers and brands.
For the French, it is obviously to proceed to Christmas shopping at lower costs.
For brands, it's the kickoff of the most important period of the year. 5.970 billion euros of expenses are expected for this 2019 edition, including 4.9 billion in stores. E-commerce could reach 1.07 billion euros in spending.
Note that as every year, Black Friday will be followed by other days of promotions such as Cyber Monday or Cyber weekend.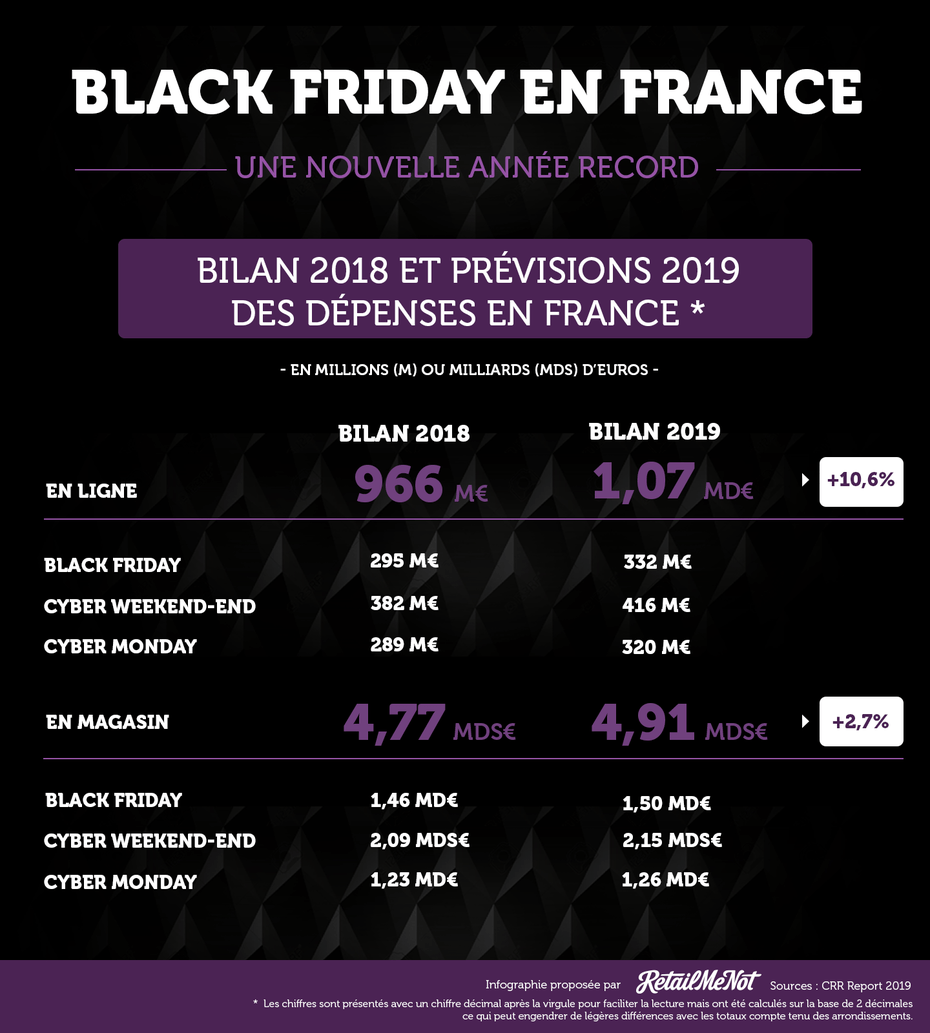 WHAT C-LOG INTRODUCES ON THIS PERIOD TO ABSORBER THESE FLOWS
As an omnichannel supply chain provider, C-LOG supports its partners in managing this type of peak activity. For this, a specific strategy is set up according to the needs of the brands.
Human resources first, with the strengthening of teams and work on weekends and / or holidays
The implementation of specific processes also, with an optimization of the picking path or a reorganization of the stock.
To trust an expert omnichannel supply chain provider such as C-LOG, is to ensure a logistics and a transport adapted to the height of this event but also its complexity, which forces the brands to bet on the whole sales channels. Whether it is retail logistics, e-commerce logistics or e-commerce transport, C-LOG is there to support its partners.